Texas Woman's Ashley Ingram and West Texas A&M's Karley Motschenbacher were named Players of the Week in the Lone Star Conference for their efforts to start the new year.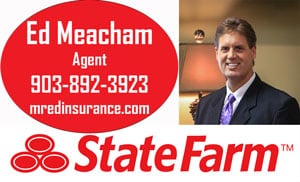 OFFENSIVE
Ashley Ingram, Texas Woman's, FR, Kinesiology, F, Bridgeport, Texas, Bridgeport HS
Ingram helped lead the Pioneers to a perfect 2-0 week as TWU opened 2022 and conference play undefeated. Ingram averaged 20 points across the two games in just her second and third starts of the season. Against St. Mary's, she scored a career-high 22 points, marking her second 20-point game of the season. In TWU's game against St. Edward's, the Bridgeport native finished with 18 points, hitting 5-of-8 from the field and 7-of-8 from the free throw line. Ingram shot 84.6 percent from the charity stripe and 56 percent from the field during the week.
DEFENSIVE
Karley Motschenbacher, West Texas A&M, FR, Business, G, Moorhead, Minn., Park Christian HS
Motschenbacher was a driving force behind a pair of stellar defensive performances for the Lady Buffs this past weekend as they moved to 4-0 in Lone Star Conference action and moved atop of the league standings following victories over No. 2 Texas A&M-Commerce and UT Tyler. The Moorhead, Minnesota product averaged 10.0 rebounds per contest and went 8-of-21 (38.1 percent) from the field, including 3-of-7 (42.9 percent) from behind the arc, to average 10.0 points per game. She also added seven assists and three steals. In Thursday's win over the previously unbeaten Lions, Motschenbacher hit 5-of-11 from the floor with 12 points and a career-high 13 rebounds for her third double-double of the season.